Okay, it's the day I've been waiting for. Brand new fresh website! Which I think is the perfect time to share with you my new garden!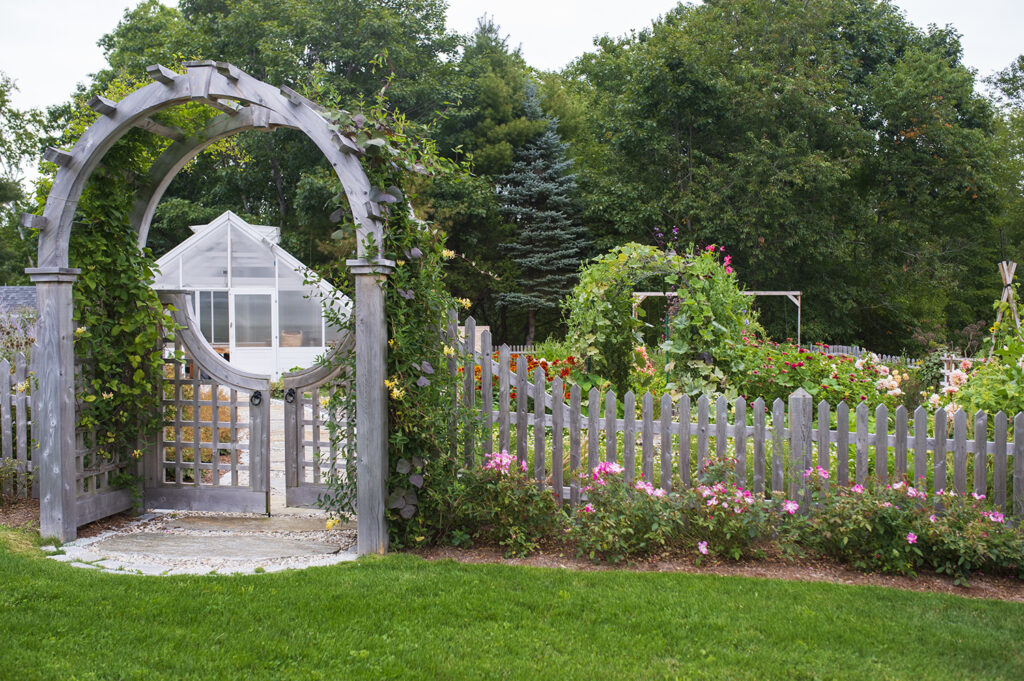 So much has been going on behind the scenes over the last year besides this blog getting a facelift. I turned my back herb field into my fantasy raised bed garden.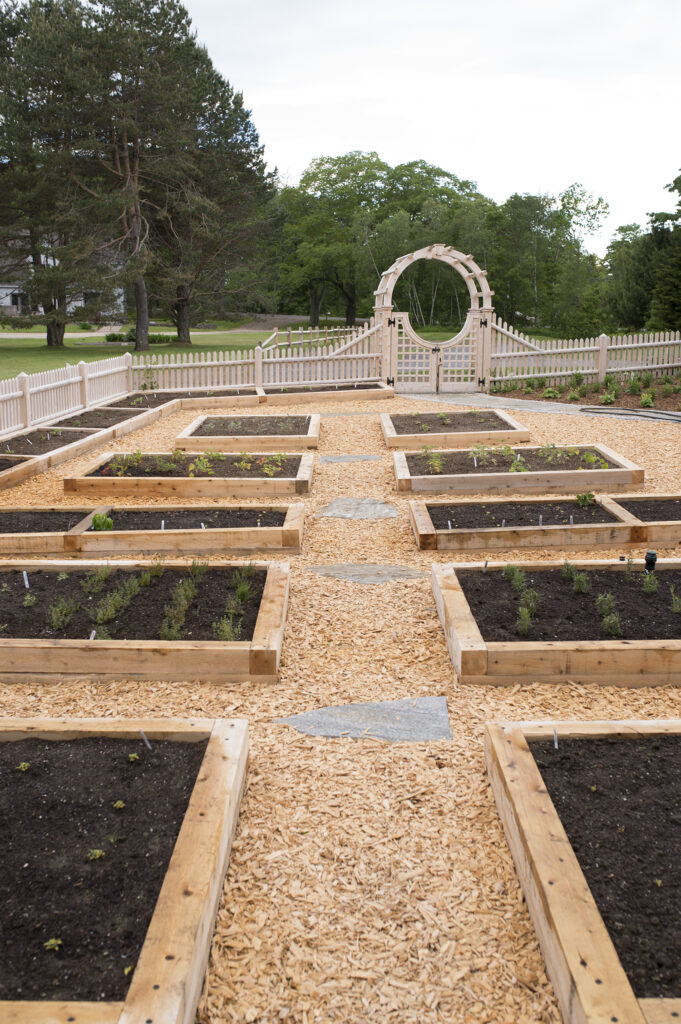 Of which I should mention, my sainted husband built with minimal grumbling.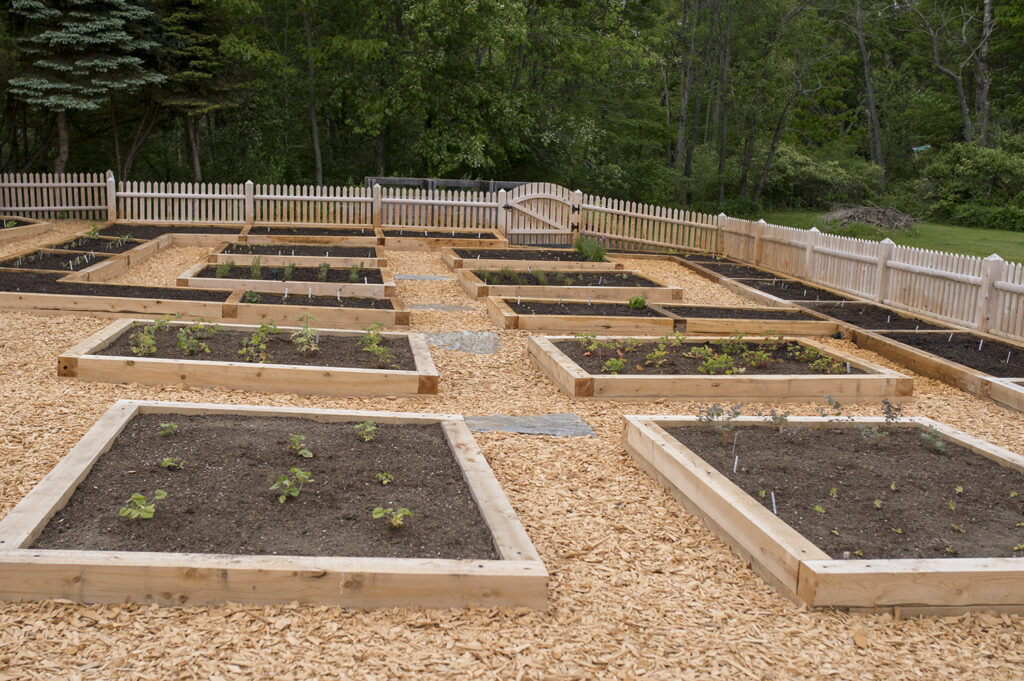 And then I had a baby for whom my heart beats. Life is richer and happier than I ever imagined was possible.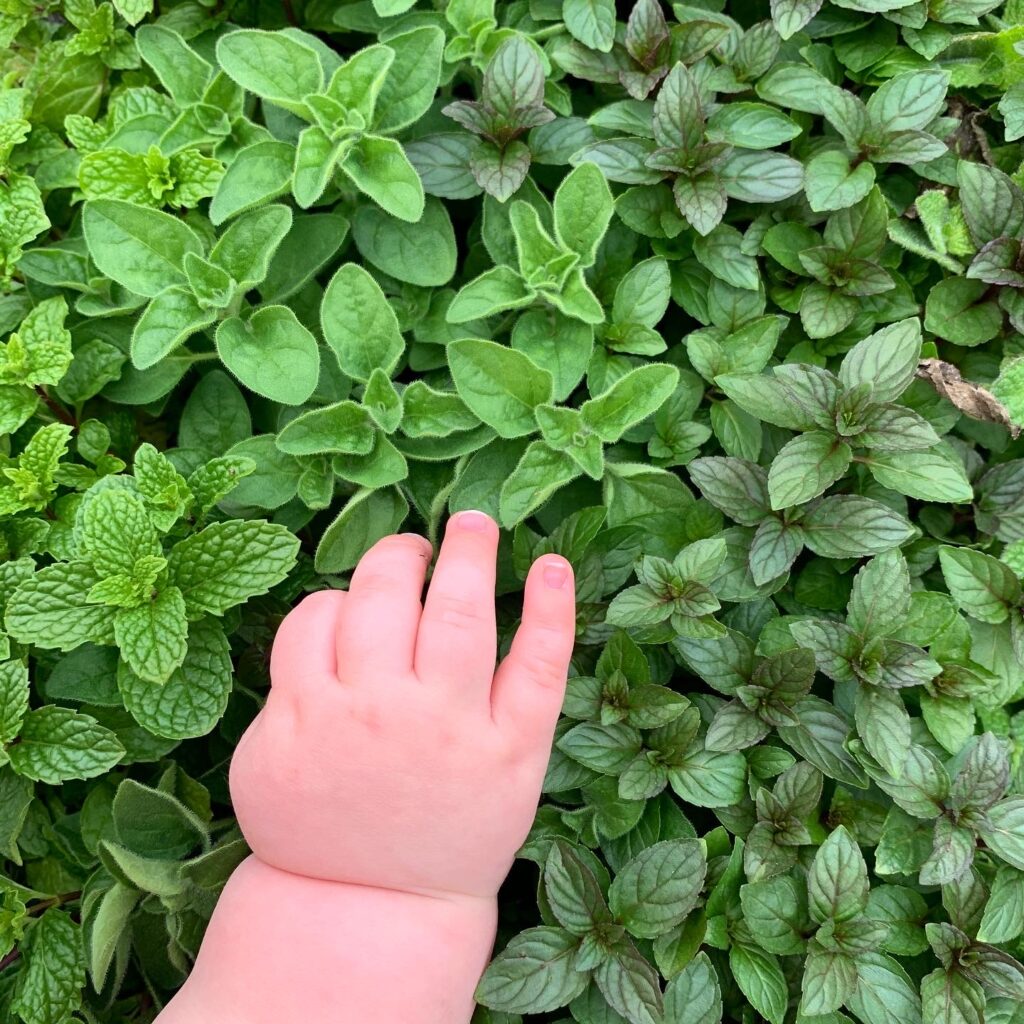 And yet the garden was still waiting for me this spring. I had to grow some old favorites like sunnies. My new favorite varieties are 'White Lite', 'White Nite' (pictured below), and 'Plum'. I grew four successions of them this year….which if I'm honest was in part to those darn field mice eating all my seed from the first planting.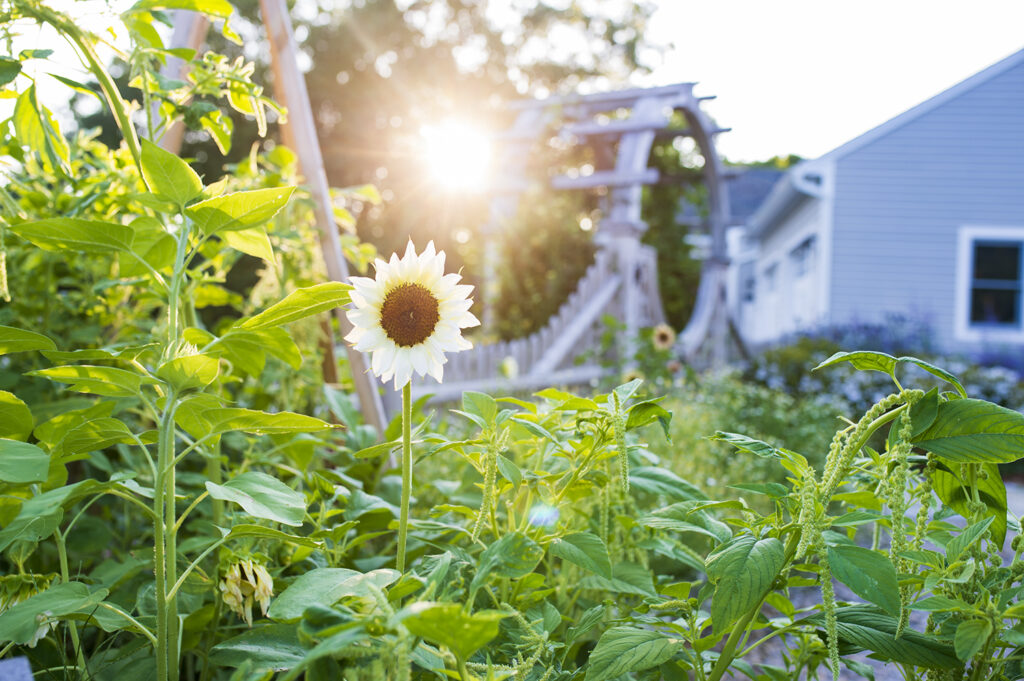 Then there was new things that made my gardener's heart sing like these 'Renown Unique' tulips.
I mean, Oh. My. Gosh. How can you not be in love with these beauties?!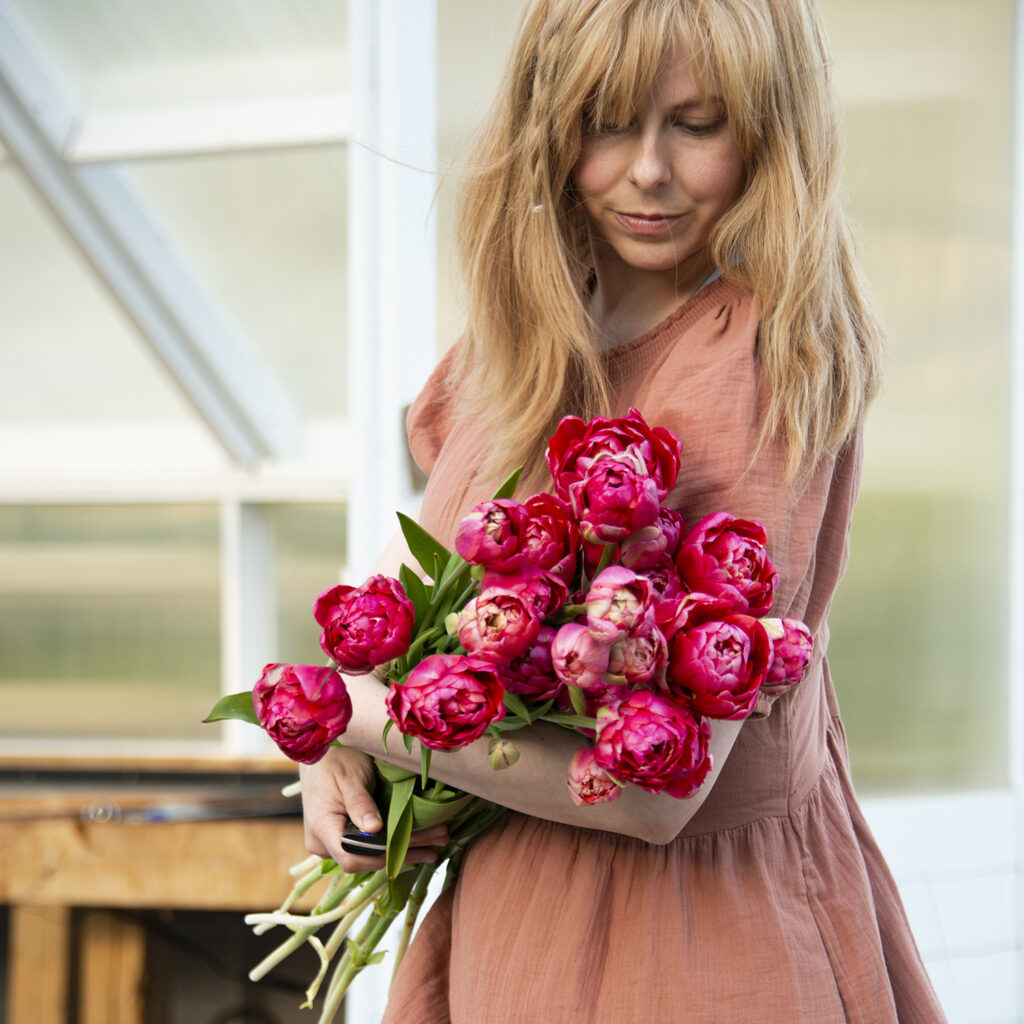 And of course the dahlia patch was hitting a high note by August.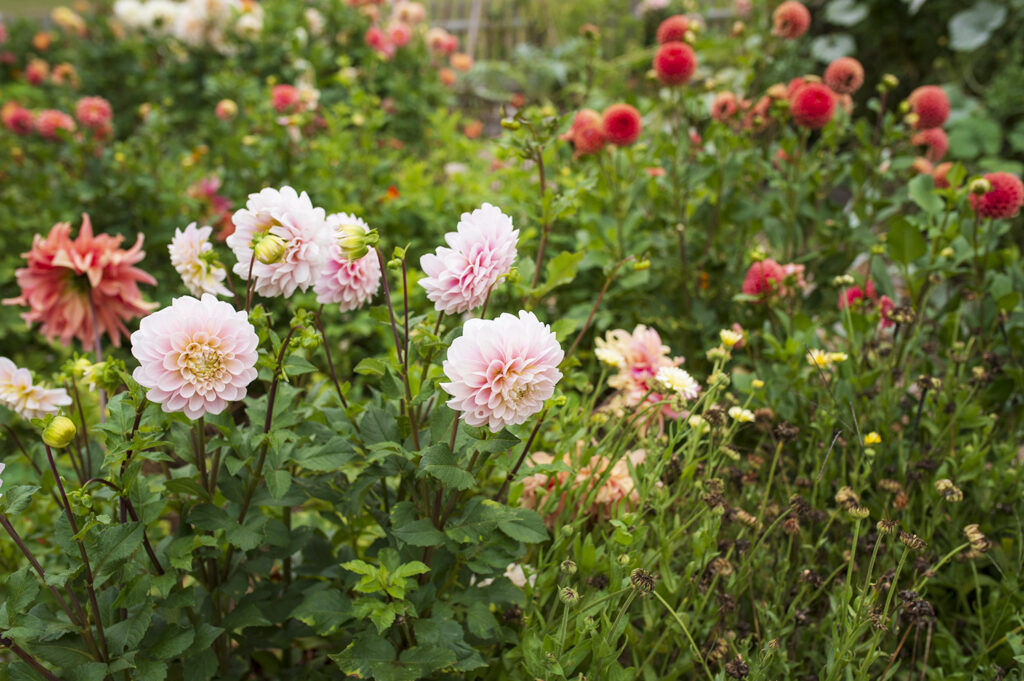 Even with my little man attached to me all day, everyday…I MUST grow dahlias. Always.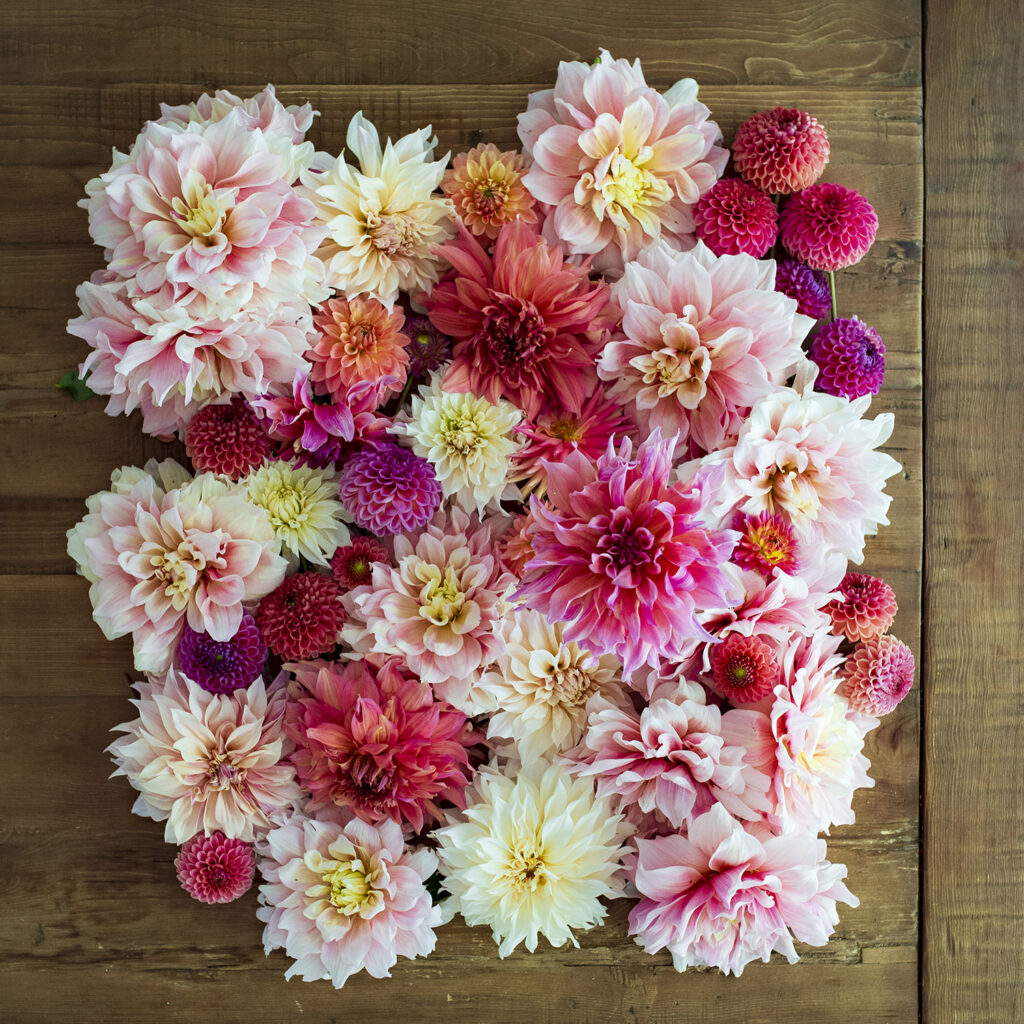 Tomatoes and basil are a staple in our home.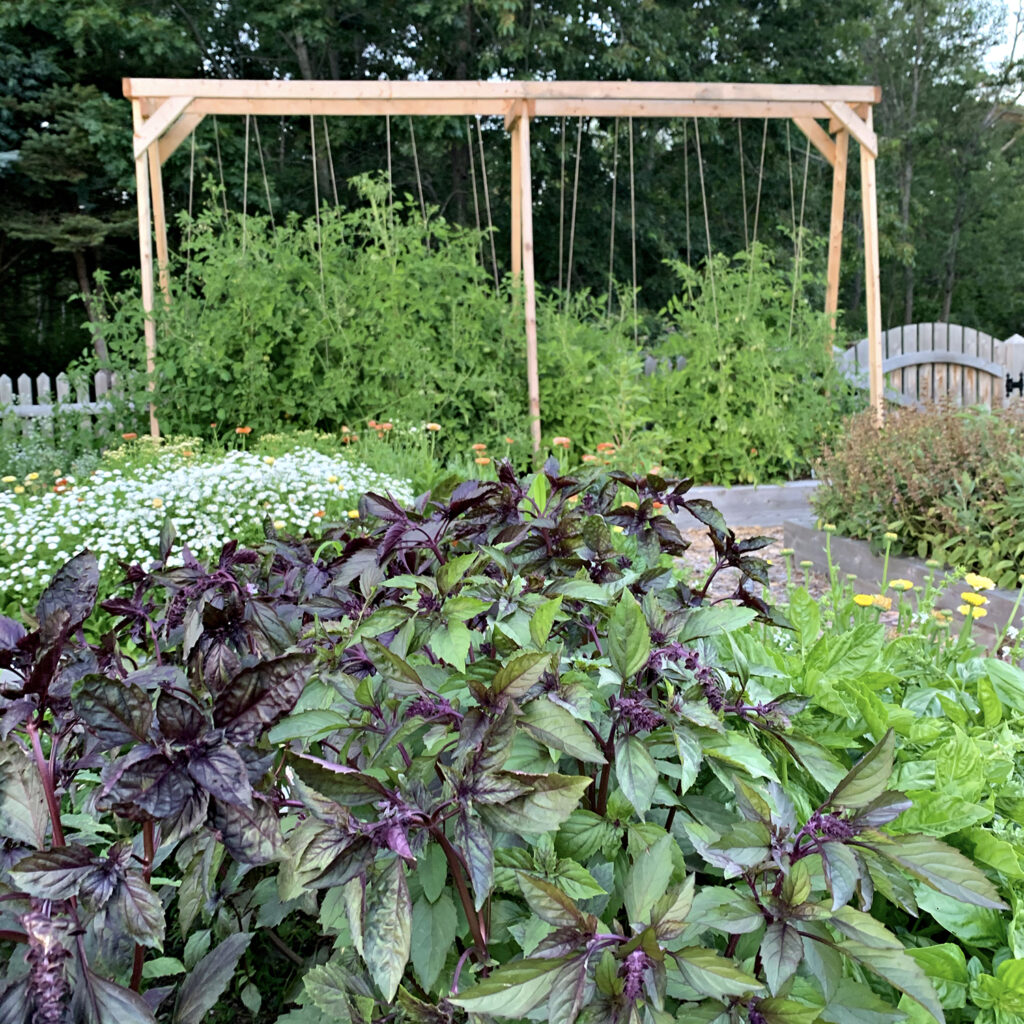 My husband says the "Supersweet 100's" literally taste like candy. Once the tomatoes start rolling in I don't think either of us miss a night of salad!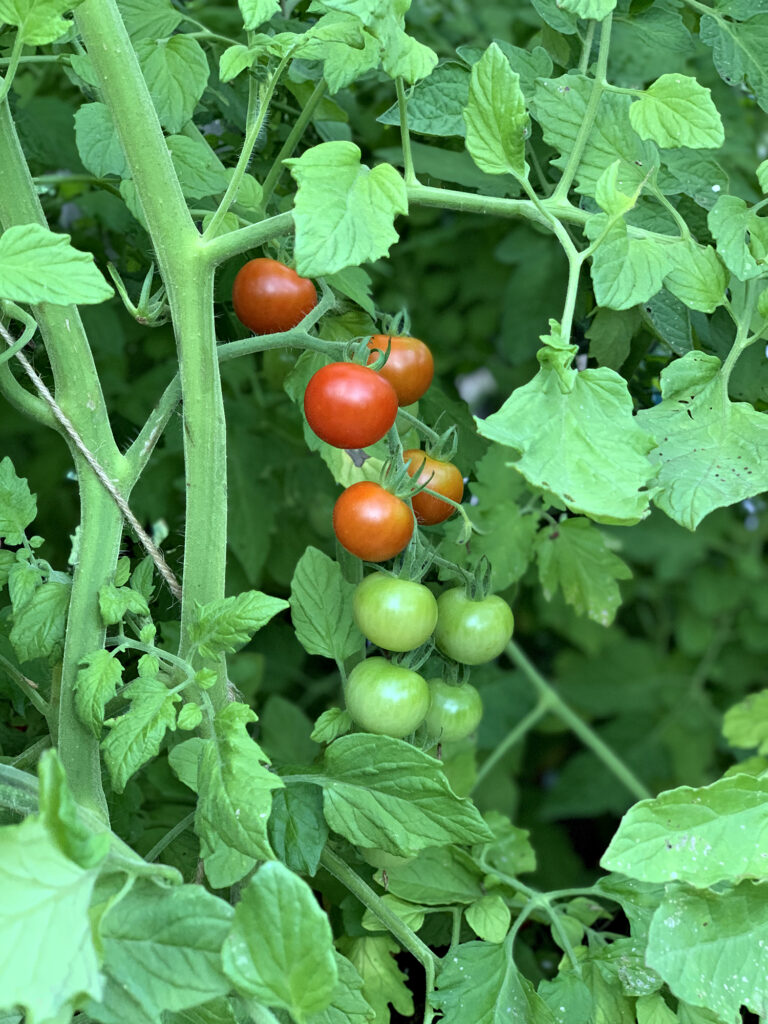 Calendula, oh so sticky-stems-calendula. I do love them, and these rusty calendula 'Zeoloights' are off-the-hook!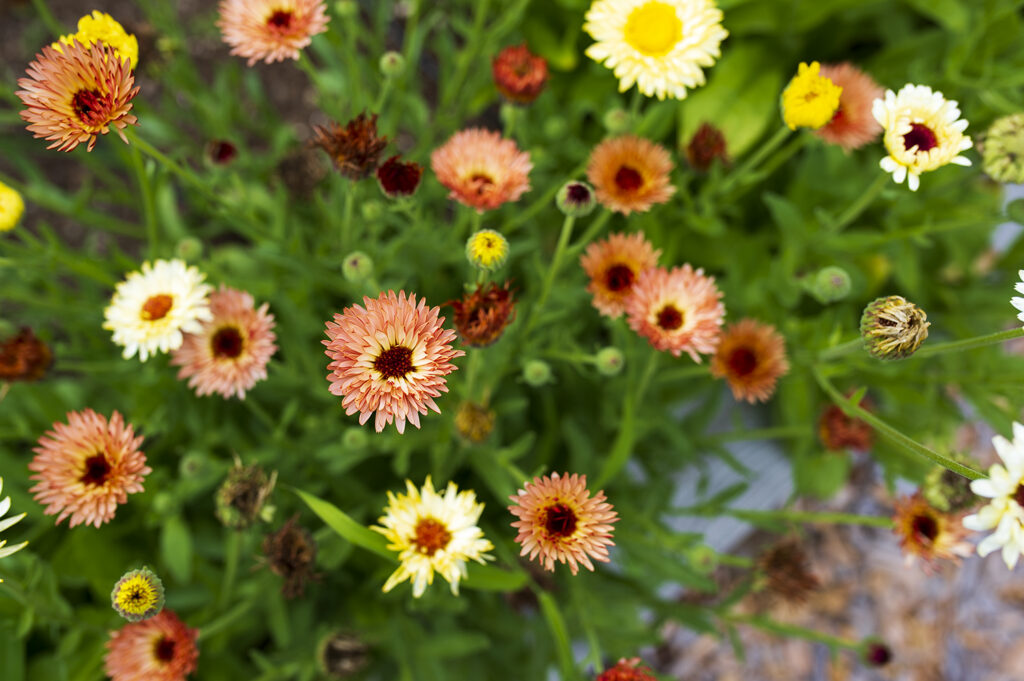 'Magic Yellow' feverfew was a first for me. And I will be growing them evermore! I grew these as well as the double heirloom 'White Wonder' and I must say I actually prefer the yellow. Awesome flower filler AND super long vaselife.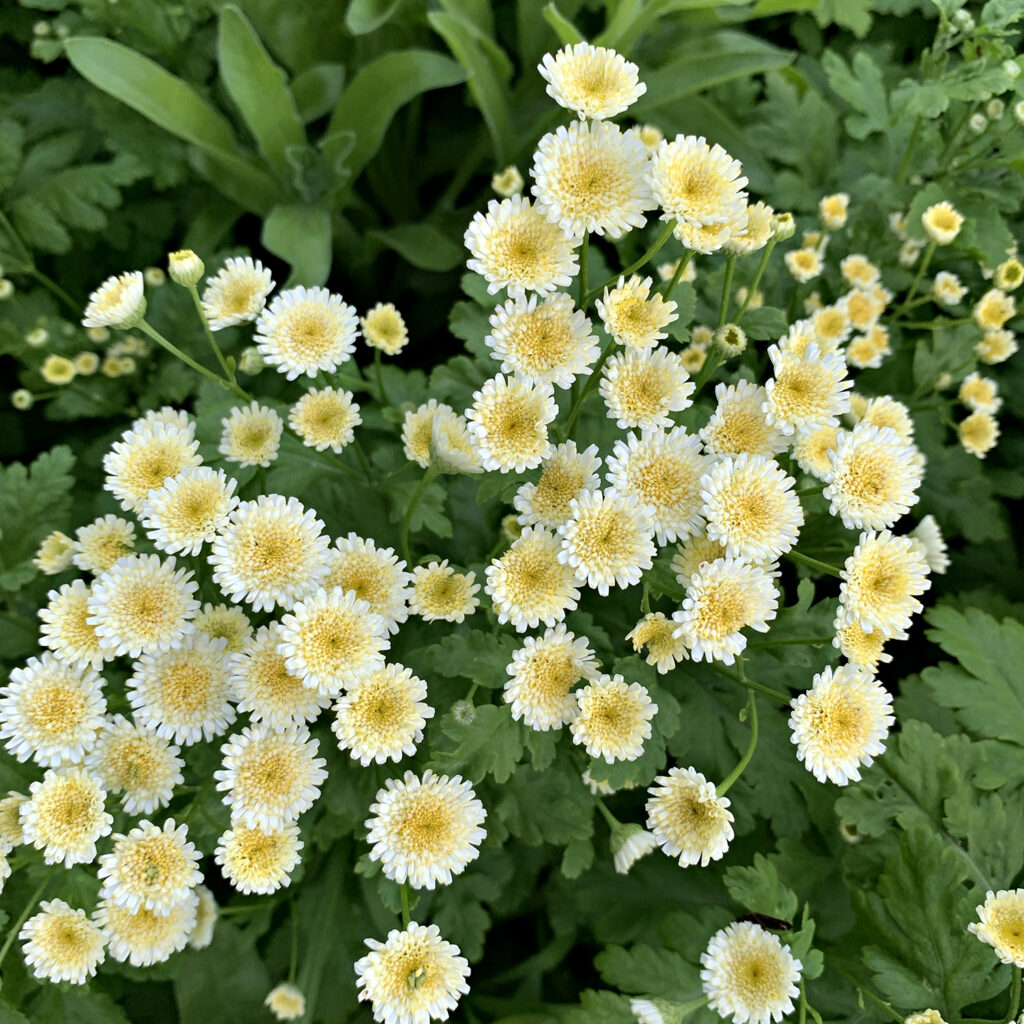 And strawflowers cause they're just so cool. I love that they are such a multi-sense plant. They look incredible, you can hear them clang against each other in the breeze, and their petals feel tough like straw and dry well. Besides being inedible and not much of a scent, there's just so much to love about these guys.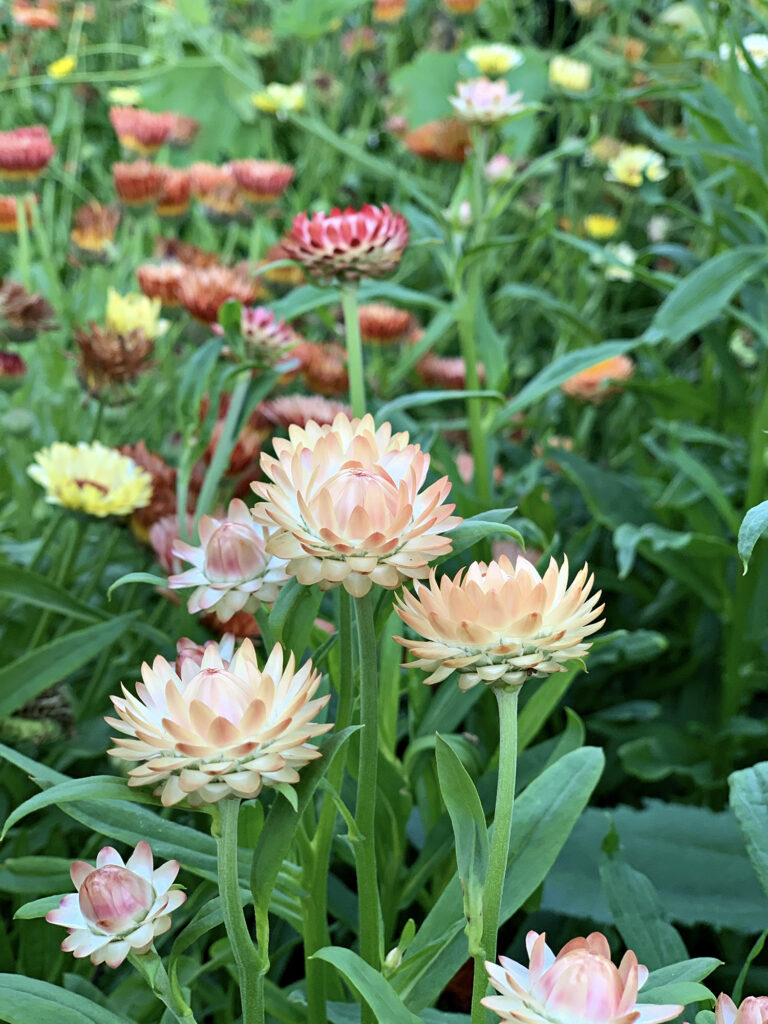 So whether you're a returning reader or new, welcome to my garden! My ambitious-cause-I-have-a-toddler-in-tow blog plan is to share what I grow, how I grow and lots of gardening tips and tricks. Check back soon as I can't wait to share so much more with you!