While it's still chilly and cold outside here in my office I'm nice and cosy. I love this time of year. There's nothing to do in the garden but imagine what can be …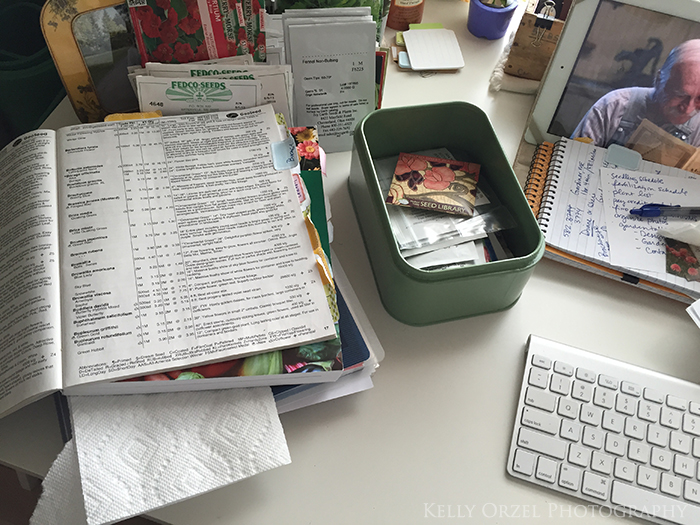 Time spent pouring over seed and bulb catalogs. Mostly likely with a glass of wine.
Making meticulous layouts of this year's garden that will be modified many times over before the season is over.
And catching up on some of my favorite movies like Anne of Green Gables.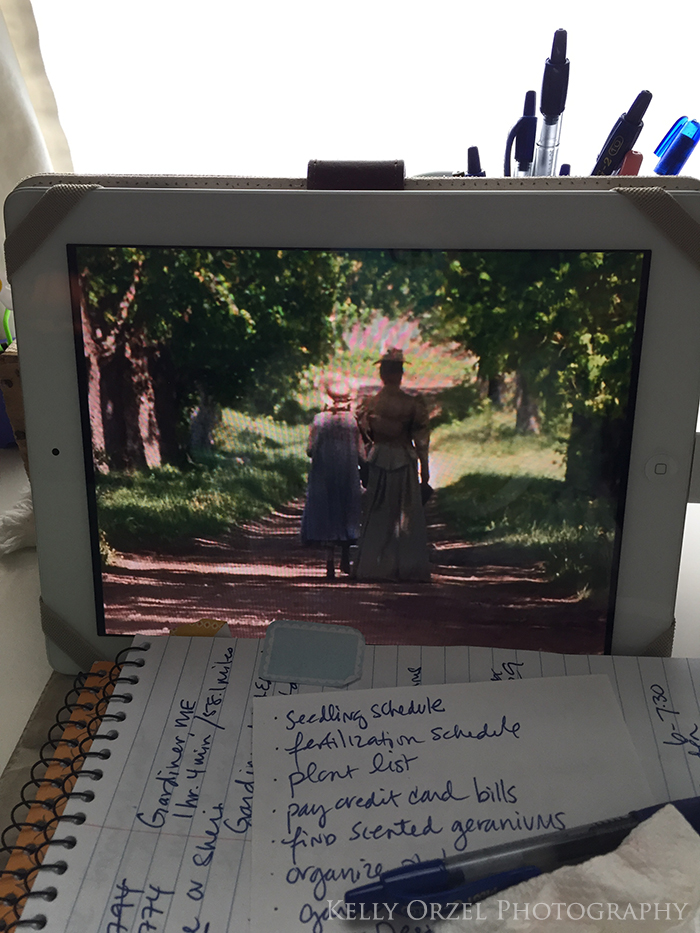 Just the way I like to spend a wintery day.