The Bowery
Tales and Lessons about growing all things green on the Coast of Maine
Basil is a religion to me. I think about it daily. Each week I make my trek out to the garden to harvest and sow more seed. And when I sit down for a meal that's [...]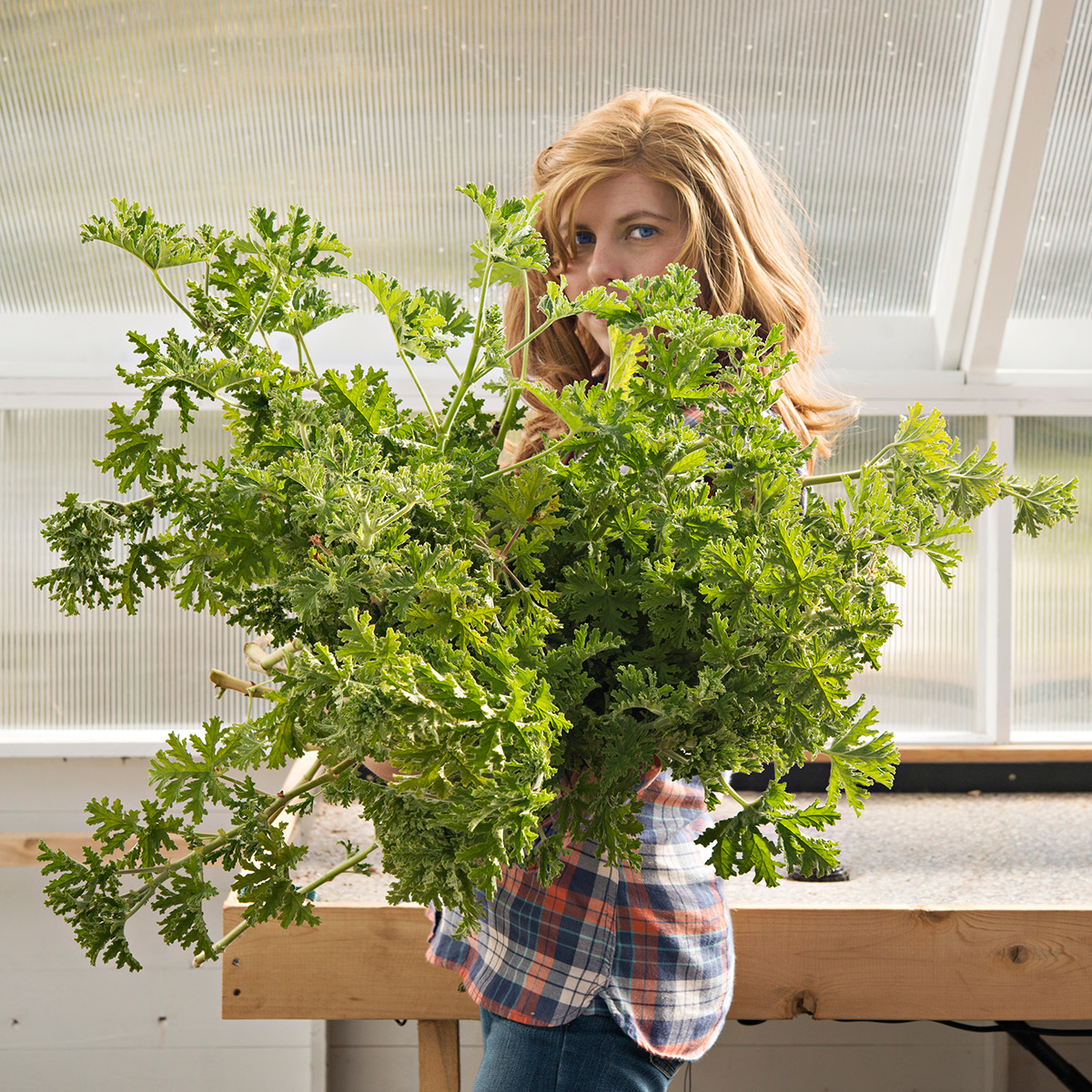 Meet the Blogger
I'm Kelly, a small-scale, organic herb farmer, author and speaker growing in coastal Maine. I believe I was born in the wrong era, am deathly afraid of snakes (ironic, I know) and garden stalking is completely reasonable behavior in my opinion.
An enthusiastic gardener, I want to share with you detailed, cutting-edge growing techniques, tricks and tips so your gardens will be brilliant and your neighbors will be jealous!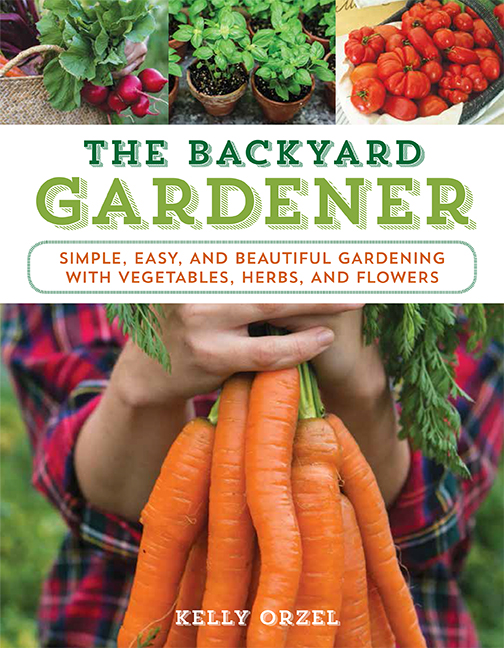 The Backyard Gardener
Grow delicious—and gorgeous—vegetables, herb and flowers in your backyard with this comprehensive guide. The Backyard Gardener is every organic gardener's must have, brimming with mouthwatering photographs, helpful planting suggestions and tried-and-true techniques.
I'm big on sharing. Information hoarders are my pet peeve, so I made sure this book had it all—answers for the newbie-gardener's burning questions as well as innovative growing techniques for the connoisseur. Dive deep into crop rotation with me! Learn why I think plant stacking is essential, and how sheet mulching changed the way I garden. In this book you'll get details on the whole enchilada, from the nitty gritty of seed starting, succession sowing and pest control to how-to harvest, store and preserve your vegetables, herbs and flowers. That beautiful, bountiful garden you've been fantasizing about is right at your fingertips, and everything you need to be successful right out of the gate is right here!
Available now at
Signed copies
If you'd like to buy a signed copy and support a local Maine business in the process, you can find signed copies of The Backyard Gardener at Sherman's in Portland, Freeport, Falmouth, Bar Harbor, and more locations. Click below to get more information.