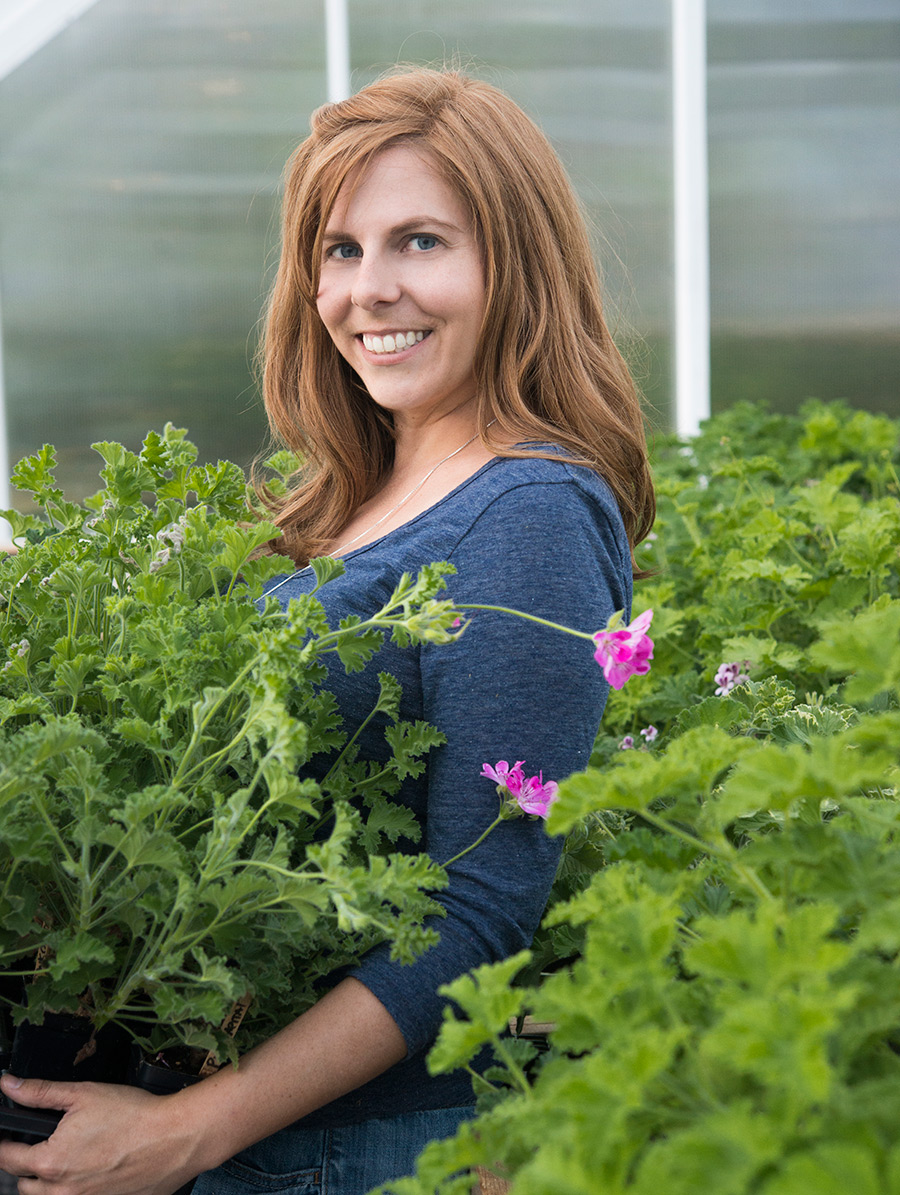 Speaking Engagements
At heart I'm a teacher (I taught high school math for 6 years), so get ready to sow and grow like a pro! Want to become a master seed-starter and propagator? I'm your girl. Do you have a love affair with show-stopping dahlias and ready to take your flower patch to the next level? I can teach you how. Or are you ready to become a vegetable garden boss and grow a pantry-full of food? Well, then you're in the right place!
Since 2012, I've spoken at over 300 events all over New England to home garden enthusiasts like you. And, as a self-confessed garden geek and bibliophile, I can't wait to share with you everything I've experienced and learned.
Would You Like To…
Grow fabulous dahlias that will make your friends drool?
Master seed starting and become a plant cutting connoisseur?
Discover new (and old) organic garden techniques + practices that will make your garden shine?
Grow heaps of vegetables and herbs without yucky pesticides?
Design and grow a gorgeous flower garden?
Learn how to extend the growing season to maximize your garden production?
Feel confident about growing and nurturing plants?
Then you're in the right place!
I wanted to thank you so much for speaking at our URI 2017 Garden Symposium today. It was well attended and you did amazing in your presentation. As I surveyed the attendees, they all really enjoyed your presentations and gleaned something they will try in their own gardens. I call that a job well done and successful!
– Noreen K.
That was something else!!! You blew doors off of anything we've had for a presentation lately.  The compositions, the graphics, the botany, the beauty!!
– Katy G.
We loved your lecture on Gardening for the Five Senses! It was packed with a lot of wonderful information and my head is spinning  trying to ingest it all! It would definitely make a wonderful book–just saying.
– Rie S.
I received lots of good feedback from your talk yesterday… Ladies loved your youth and delivery. You moved your program right along and your photography was beautiful!  I know some got some ideas from your suggestions. They seemed energized and quite pleased with their experience!  Thank you so much!
– All my best – Jane S.
What a great presentation yesterday!  It's not often that our group of ladies are silent for an hour, but you kept their attention and they were mesmerized!  Great job!
– Thanks again, Nancy M.
We thank you for your informative and entertaining presentation on the Secrets of Seed Starting. The two hours just flew by and we all learned so much about starting plants from seeds and cuttings. We appreciate you sharing your knowledge with our garden club members.
– Sincerely, Judy K.
Thank you in advance for sending me you book. I really enjoyed reading excepts on the Heirloom Gardener website. You have a lovely way of making learning about soil and gardening FUN. I look forward to reading the book! Hope you have a great day!
– Sincerely, Barb M.
The Waterville Community Garden Club thanks you greatly for being a speaker at the Kennebec District Annual meeting recently. Your expertise & enthusiasm are infectious! All members enjoyed learning about your farm & scented geraniums. Good luck to you on another successful season!
– Sincerely, Beth W.
Vegetable + Herb Programs
Growing + Gardening Practices Programs
Specialty Garden Programs