Why Go Organic?
My growing philosophy is simple: Keep it green, keep it organic.
At Bowery Beach Farm I practiced intensive, small-scale organic farm techniques to keep my plants healthy, vigorous and productive (I know that's a lot of adjectives, but stay with me).
Now that I'm a mid-life Mama, farming is on the back burner. I'm still growing and gardening like before, just on a smaller scale. Over the past year, I composted and reseeded my growing fields, turning them back into grass—or as my husband lovingly says, "normal," and expanded my personal garden spaces. This means that that little space I told my hubs I needed includes: over 30 raised beds, a pumpkin patch, more than 1,000 square-feet of perennial plantings and a greenhouse. As one does.
But don't think for one minute that I've changed the way I grow. My plants are fed a blend of fish emulsion and seaweed, and I embrace the "no-dig" mentality. Sheet mulching and a comprehensive crop rotation schedule help me achieve the nutrient- and microbe-rich soil I daydream about, while compost and cover crops are used to naturally build up nutrients. And, to control those wicked plant pests, I employ a blend of interplanting, companion plantings and beneficials—good bugs—to keep my garden strong and thriving.
Kelly's Top 10 Organic Growing Techniques
1.   Do NOT dig in your garden, this means donating that rototiller!
2.   Fish emulsion is your friend, invest in some.
3.   Mulch, mulch and more mulch!
4.   Sow it once, Sow it twice. Succession Sow all season long.
5.   Row Covers are invaluable. Buy some. Use them for everything.
6.   Compost is magical—and cheap. Make your own and make your garden happy.
7.   Good bugs are worth their weight in gold.
8.   Build new garden beds through Sheet Mulching.
9.   Plant old-fashioned flower varieties to bring on the pollinators.
10. Playing multiple chairs is fun—and valuable—in the garden, remember to rotate your beds.
Top 5 Organic Products
1.  Surf + Turf Compost
2.  Mycorrhizae
3.  Fish Emulsion with Seaweed
4.  Landscape Fabric
5.  Favorite Amendments: Worm Castings, Bonemeal, KelpMeal
BONUS: Comfrey 'Blocking 14' Plant = Fertilizer + Compost Accelerator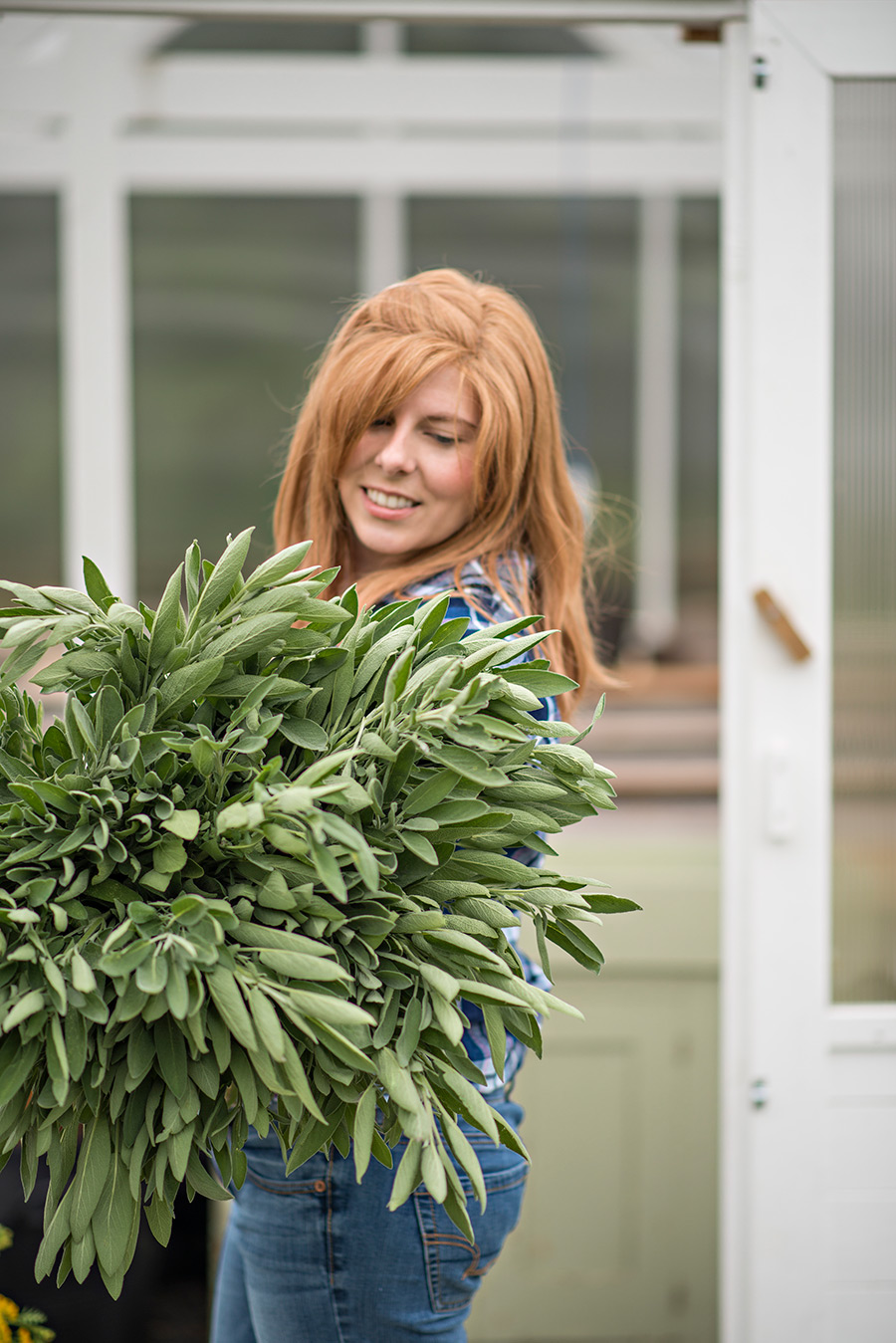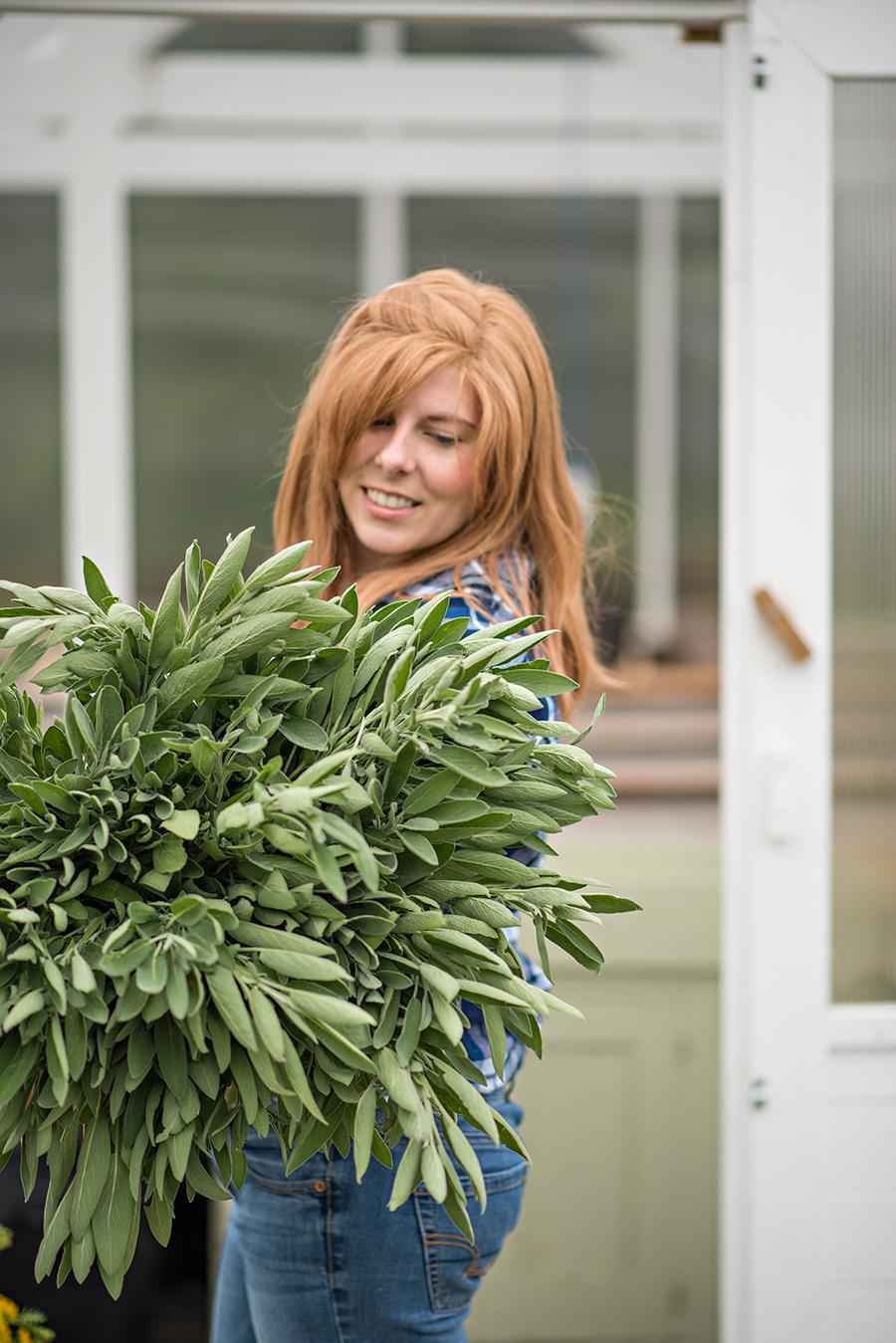 Basil is a religion to me. I think about it daily. Each week I make my trek out to the garden to harvest and sow more seed. And when I sit down [...]
I'm convinced sunflowers are one of the happiest flowers to grow. There isn't a person alive who upon being gifted a bouquet doesn't light up immediately. Why there aren't more gardeners out [...]
Mulches are essential to keeping your garden healthy and thriving. Want to know why? Well, welcome to the My Favorite Mulch Game, where I'm going to share why this mulch stuff is [...]