Your Christmas tree only has two essential needs, cool temperatures and plenty of water! So as long as you make sure your tree has water and isn't drying out, the only problem you are facing are needles. Follow this guide of Christmas tree tips for a longer-lasting Christmas tree, and stop the drop!
Live Christmas Tree Tips
Tip 1: Choose and cut your own tree. The longer your tree sits cut on the lot, the more moisture it loses. By cutting your tree down, you know it is as fresh as it's going to get!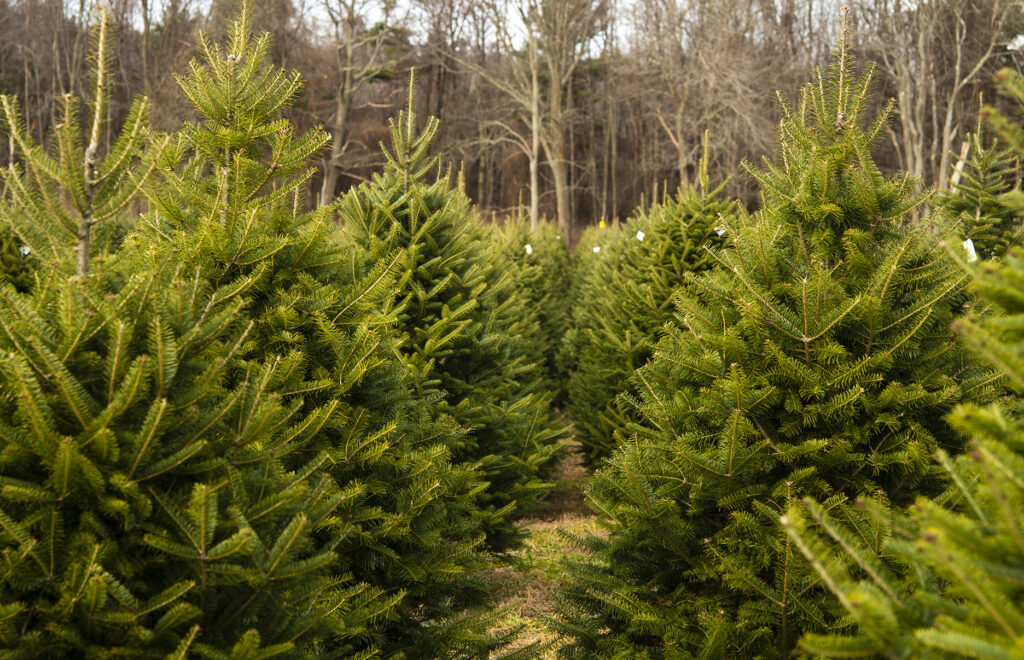 Tip 2: Inspect tree before purchase. Choose a healthy tree. It should have a good scent, and it's needles flexible at the tips, not brittle to the touch. If the needles fall when gently brushed, then the tree has been sitting too long.
Tip 3: Make fresh cut. When a tree sits, the sap collects at the bottom and blocks the stem from getting enough water. So if choosing a pre-cut tree, saw off the bottom half to one inch of the trunk, making the cut perpendicular to the axis. Do not angle the cut, or it will make it more difficult for the tree to take up water.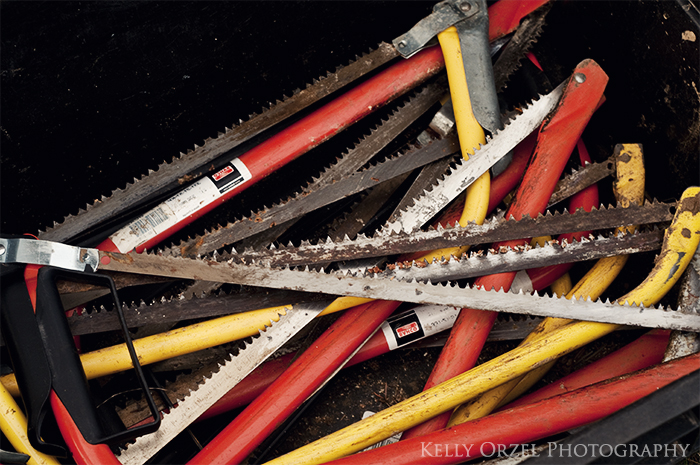 Tip 4: Thin out crowded branches before bringing indoors. Remove any sad-looking or congested branches outside. This not only makes the tree look better, but also reduces moisture lost through the needles.
Tip 5: Shake and see them drop – shake the tree outside to knock of any dead or loose needles so you have less of a mess in the house. Norway Spruce, Red Cedar, Virginia, White and Scotch Pines are known for dropping lots of needles initially, so be sure to shake them well.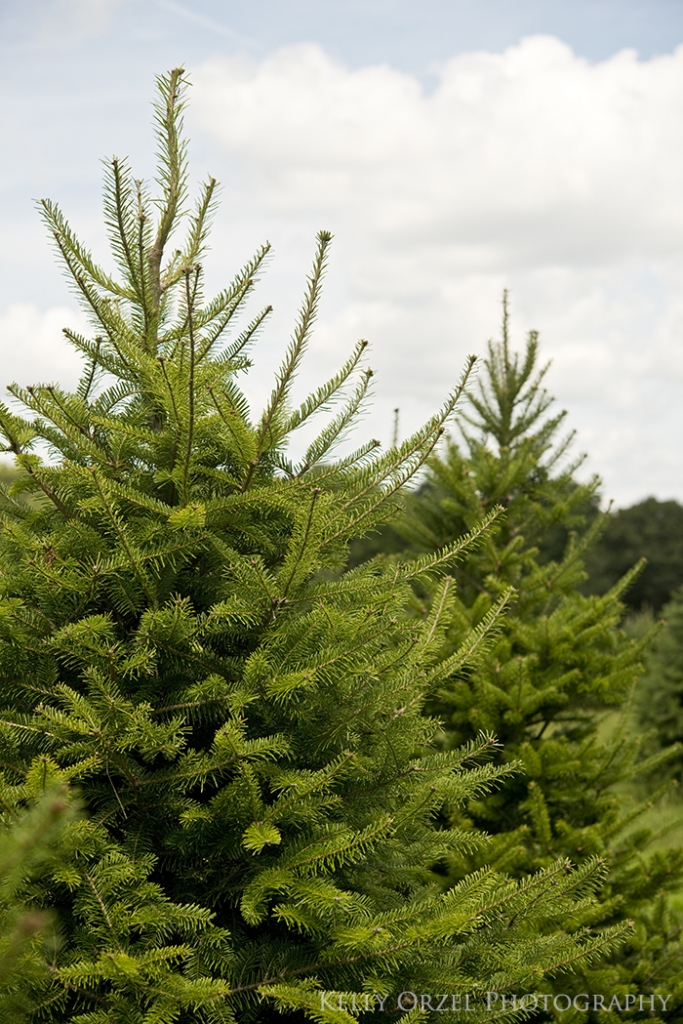 Tip 6: Place the tree out of direct sunlight in a bucket of water outside. Once home you may need to prepare the space for your tree. Most trees can go 6-8 hours without water and still take up water, but to be on the safe keep it in a cool place with lots of water.
Tip 7: Keep your cool and avoid the heat. Don't place your tree in direct sunlight or near sources of heat. It will last longer if kept cool and away for fireplaces, heaters and vents.
Tip 8: Use a traditional tree base with plenty of water! The best is a reservoir-type stand, and the rule of thumb is that the base should hold 1 quart of water per inch in tree trunk diameter.
Tip 9: Use a stand that fits your tree. Sounds obvious, but if you attempt to squeeze a larger tree into a too-small base it will die quicker. Whittling away around the edge of the trunk only opens up opportunities for infection, faster drying and reduces water uptake.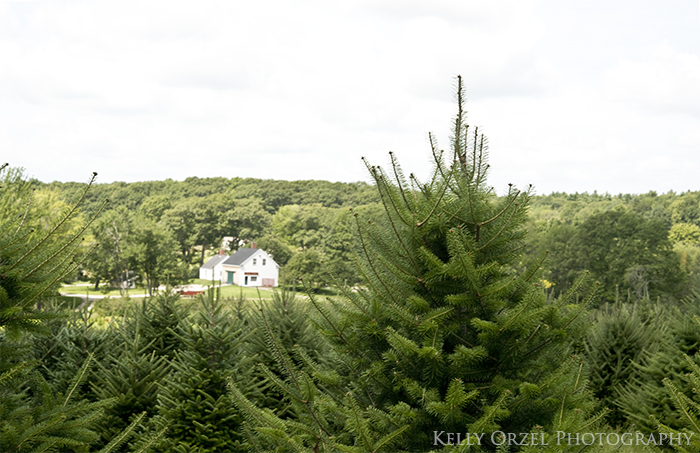 Tip 10: Monitor for freshness. Check your water daily to be sure your tree has enough to drink!
Tip 11: Reduce drying by using low heat lights, and be sure to turn them off when going to bed or leaving the house. The extra heat will dry out your tree faster.
Tip 12: Select a non-drop needle tree. Ignoring the obvious artificial tree, some trees drop less needles than others. Consider choosing a Nordmann Fir or Fraser Fir tree since they are known for excellent needle retention.
Happy Christmas!