There are not many plants that thrive in the winter, but Hellebores are one of them!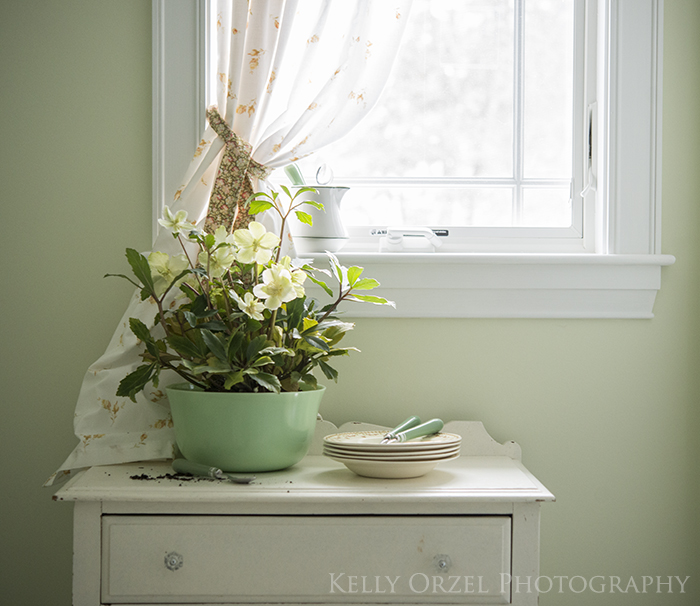 I love hellebores so much I cannot get enough of them. In fact, last year I started my very own collection of these pretty girls in one of my gardens.  I just bought two new additions this winter that I plan to plant out in the spring. First is the traditional white Helleborus niger that currently is residing in our guest bathroom.
And this collection has nothing on my dahlias or scented geraniums.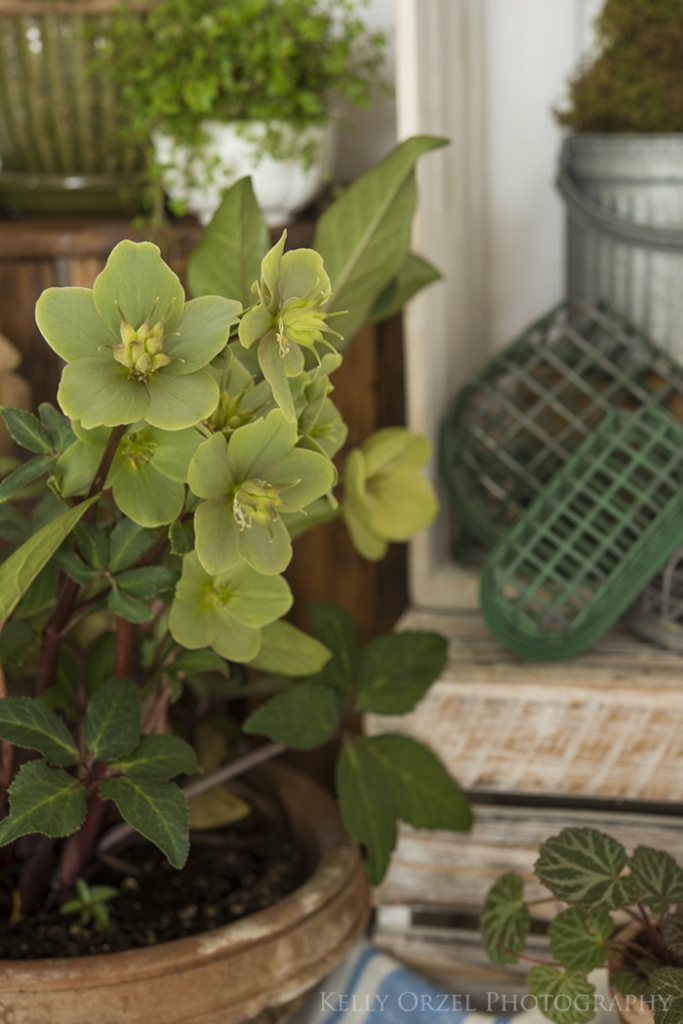 Then there is this green-flowered hellebore, Helleborus argutifolius, that I'm crushing on. Can't wait to see how it stacks up against the Stinking Hellebore (Helleborus foetidus) – which by the way does NOT stink – and the purple flowered hellebore from Slovenia, Helleborus atrorubens.
There are so many more incredible hellebores, but these are my favorites of the moment.