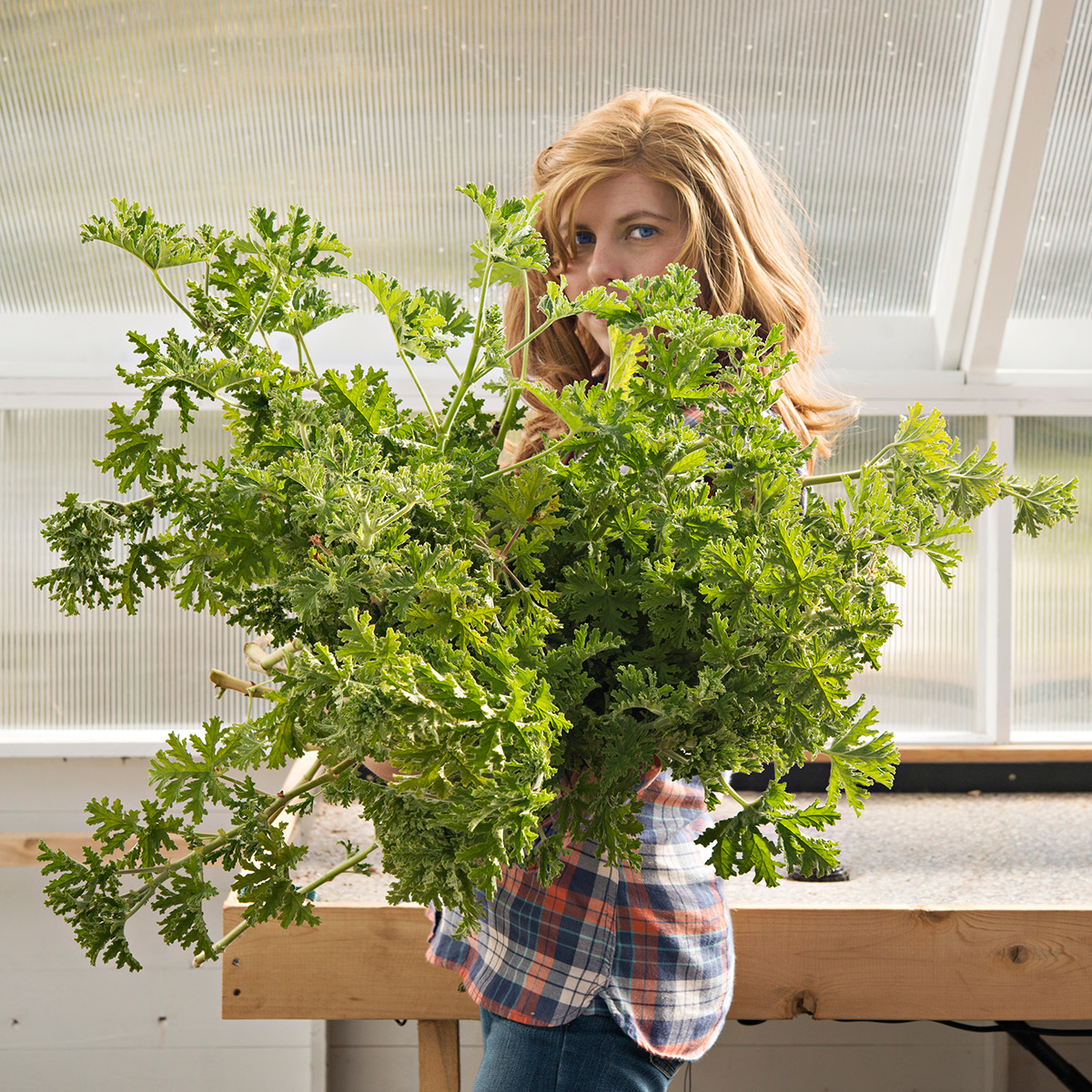 Hi Friend, I'm Kelly, a small-scale, organic herb farmer, author and speaker in coastal Maine.
You can find me in the greenhouse, looking slightly rumpled. Besides dirt, I'm obsessed with bread and cheese, over-sized sweaters and Jane Austen novels.
Let's sow and grow together! When I'm not digging in soil, I'm wholeheartedly excited about teaching others how to grow the garden of their dreams. Over the past 20 years I've worked as a horticulturist on a 70-acre farm, dabbled in plant biotechnology, earned my masters in Horticulture and ran my own herb farm. And I really want to share everything I know with you! My two very favorite things on earth are books and plants. I'm simple that way.
Dahlias are my BBF's. Best buds forever! These beauties come in hot by mid to late summer and finish strong. They're blooming well into the fall until hit by the first frost. [...]
Transplanting means that your garden dreams are getting closer to coming to fruition! Planting vegetables, herbs and flowers in the ground is the exciting part. Transplanting Two weeks before transplanting I like [...]
Mycorrhizae fungi is a powerhouse. Let me tell you all the ways this teeny-tiny little fungus will change your garden for the better. Usually when you hear about a fungus in the [...]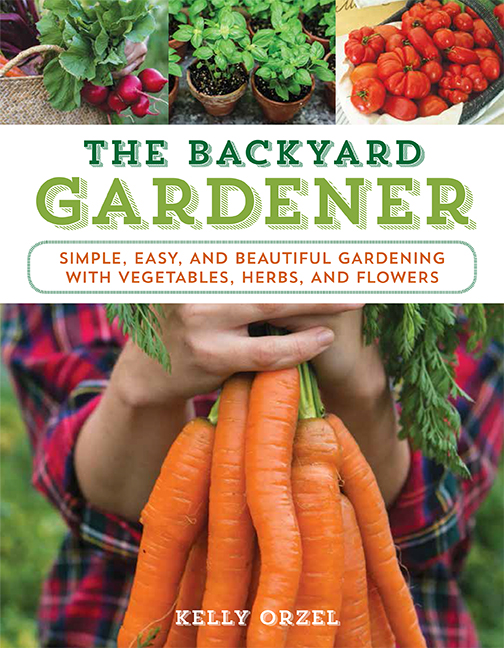 The Backyard Gardener
Grow delicious—and gorgeous—vegetables, herb and flowers in your backyard with this comprehensive guide. The Backyard Gardener is every organic gardener's must have, brimming with mouthwatering photographs, helpful planting suggestions and tried-and-true techniques.
I'm big on sharing. Information hoarders are my pet peeve, so I made sure this book had it all—answers for the newbie-gardener's burning questions as well as innovative growing techniques for the connoisseur. Dive deep into crop rotation with me! Learn why I think plant stacking is essential, and how sheet mulching changed the way I garden. In this book you'll get details on the whole enchilada, from the nitty gritty of seed starting, succession sowing and pest control to how-to harvest, store and preserve your vegetables, herbs and flowers. That beautiful, bountiful garden you've been fantasizing about is right at your fingertips, and everything you need to be successful right out of the gate is right here!
Available now at
Signed copies
If you'd like to buy a signed copy and support a local Maine business in the process, you can find signed copies of The Backyard Gardener at Sherman's in Portland, Freeport, Falmouth, Bar Harbor, and more locations. Click below to get more information.

Speaking Engagements
I'm here to help you sow and grow like a pro! Want to become a master seed-starter and propagator? I'm your girl. Are you in a secret love affair with show stopping dahlias and ready to take your flower patch to the next level? I can teach you how. Or are you ready to become a vegetable garden boss and grow a pantry and freezer-full of food? Well, you're in the right place!
Since 2012 I've spoken at over 300 events all over New England to home garden enthusiasts like you. And, as a self-confessed garden geek and book lover, I can't wait to share with you everything I've experienced and learned.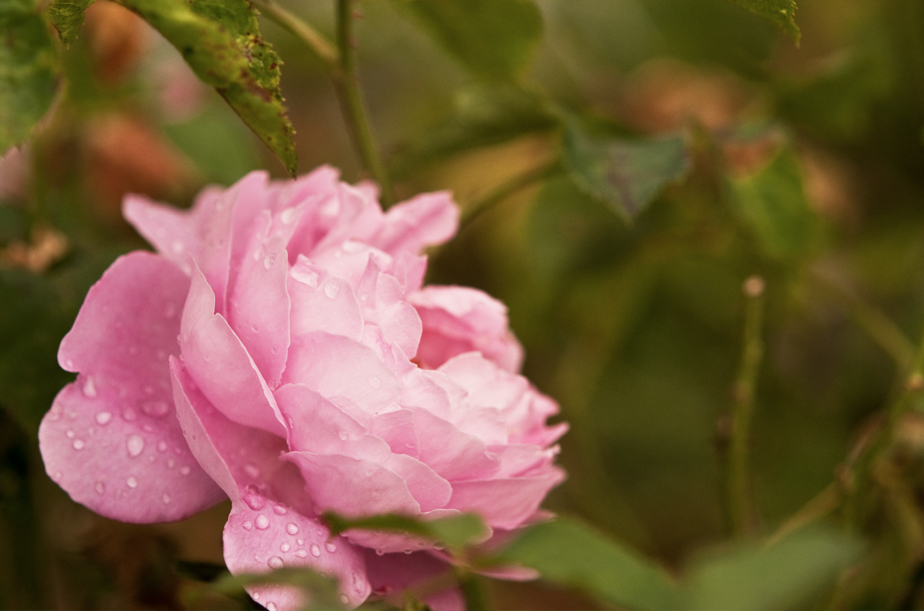 Engage all your senses—sight, scent, sound, taste and touch—and take your garden from a charming to breathtaking. I'm going to share top plant picks and design ideas to maximize your garden experience.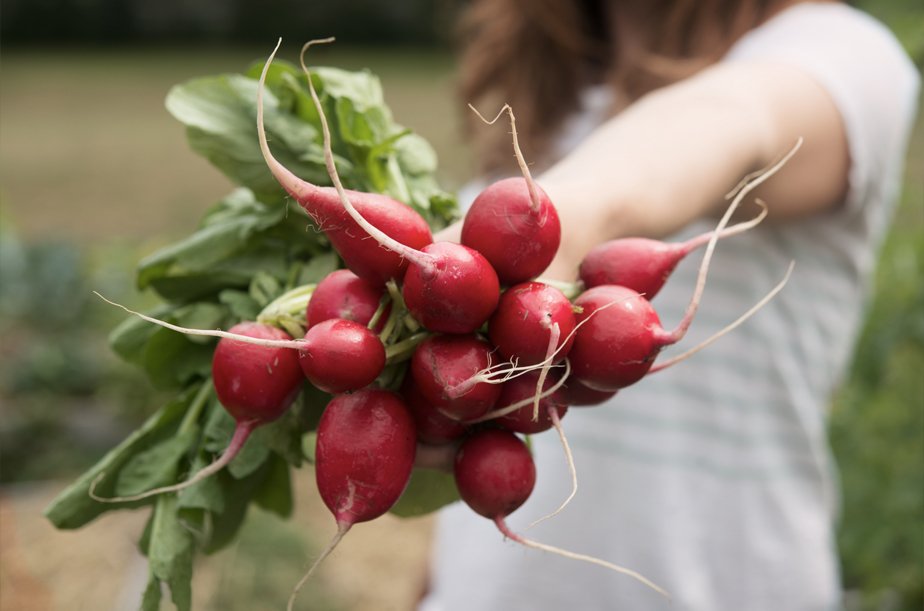 Going organic feels good from your head to-ma-toes. Learn about my favorite techniques for growing chemical-free herbs, vegetables and flowers—and more importantly how to integrate them into your garden!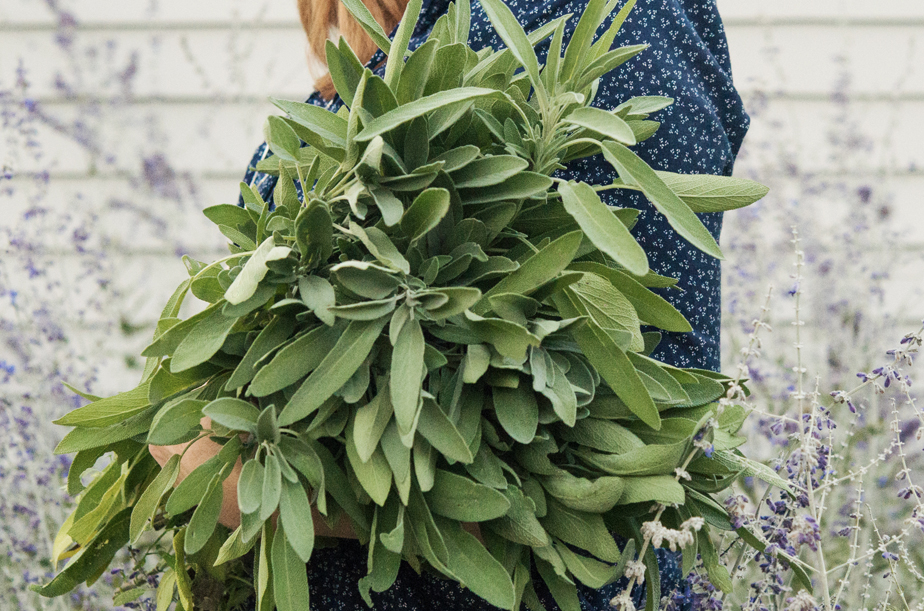 Discover all the incredible flavors, beauty and aromas herbs have to offer. Uncover the secrets to growing edible herbs, and explore the more unusual with me to complement your garden and infuse your meals with soul.
Sign Up & Grow
Get your FREE 16-Page Downloadable Garden Planner when you sign up for our newsletter.