Propagation is one of my favorite garden tasks. It's just a big word to describe a couple simple techniques for starting new plants.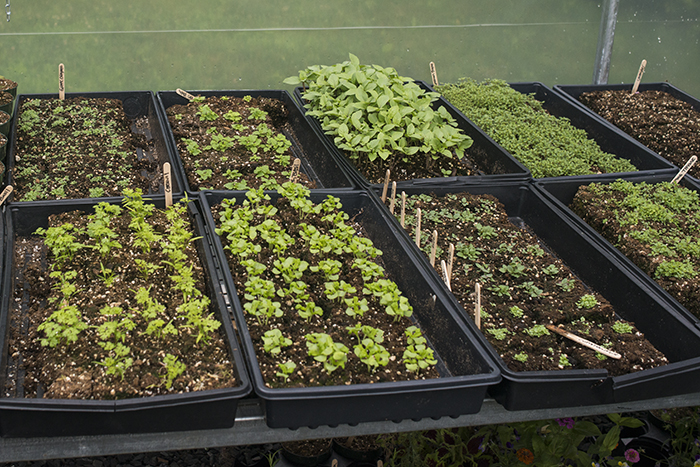 Seeding vs. Cuttings
There's seed (which I'm sure everyone is familiar with), cuttings (think of it as cloning, but all you need is part of a stem, leaf or root to do it) and layering. Since layering is a technique that is used on actively growing plants, I'm going to ignore that one for now and just focus on starting baby plants.
Sowing is the traditional way gardeners grow plants.
Just follow the directions on your seed packets and you should be fine.
A good rule of thumb when sowing is, plant the seed twice as deep as its diameter.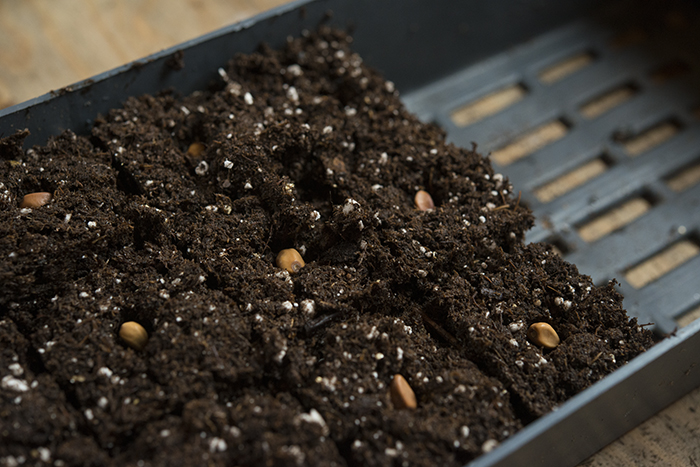 Breaking Dormancy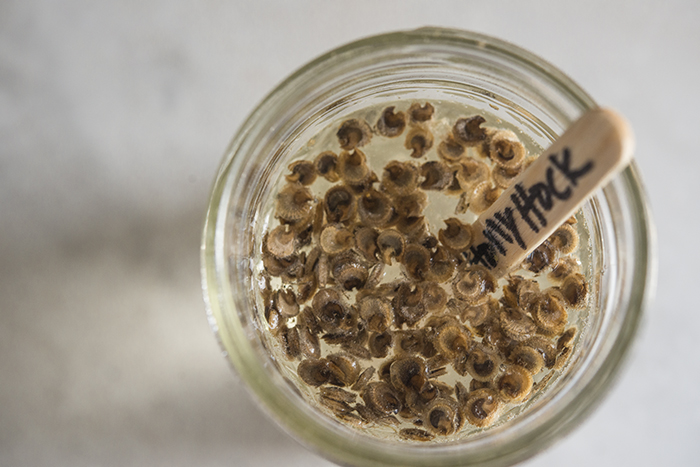 There are a few seeds that are dormant and need a little help breaking dormancy. In that case you can soak, nick or freeze your seeds for a specified amount of time. Few seeds require treatments like that, so unless your seed packet indicates otherwise no worries.
When to take cuttings?
Not all seed is created equal. Yup, you heard me.
Some plants are sterile and don't produce any seeds, while others which do, don't come true to seed. This phrase "not true to seed" refers to planting seeds from a single plant, but the emerging seedlings show wide variation in color, form and/or growing habit. When this is the case, you should take cuttings.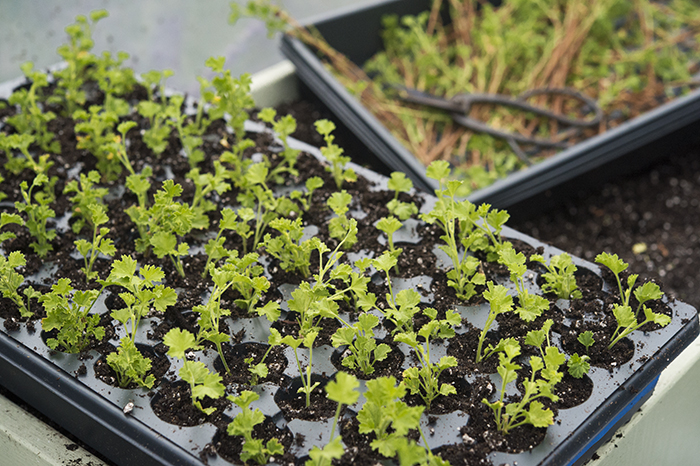 I take cuttings for rosemary, tarragon, lavender and my scented geraniums in the fall so they have a good start before the following growing season. And even though you can take cuttings anytime, spring and fall are best.
Use clean, sharp snips or a razor to sever a 3-6″ long stem or leaf from the mommy plant just above a node. Then, trim the bottom to just below a node–your cutting will root quicker from there. Sometimes rooting hormone is useful, others not-so-much, but stick your cutting in a light potting mix and firm up the soil. Most cuttings root in 3-4 weeks.
And whether you are starting from seed or cuttings, a heating mat is invaluable!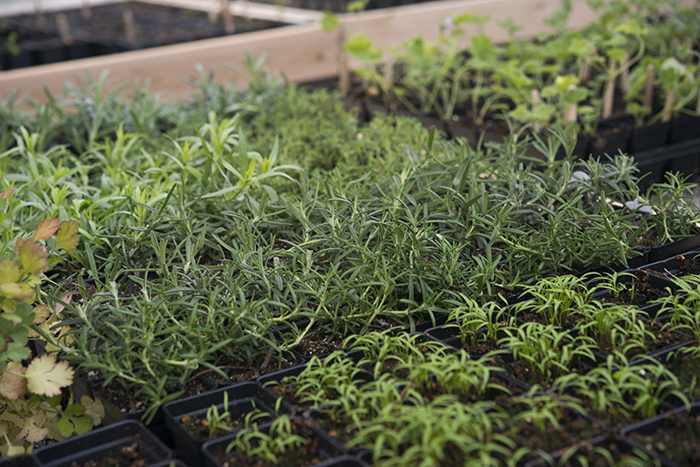 Cuttings are also useful when you see a plant at your friend's house that you want to steal covet. It's less of an imposition to ask if you can just snip off a stem rather than tucking the whole thing into your bag when no one's looking and giving "innocent eyes" when someone discovers the plant is missing.
For more on sowing seed, cuttings and the organic kitchen garden, check out my new book, The Backyard Gardener!